---
The Original Prototype has been established as an engineering and design center for electronic, mechanical and electromechanical systems. Examples include hand-held devices, robotics, stereo vision equipment and miniature machines. We have expertise available to bring your concept into reality, potentially including support for short run production. Use the form below, email or call to discuss your needs and how we can fulfill them.
---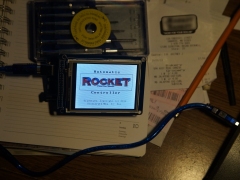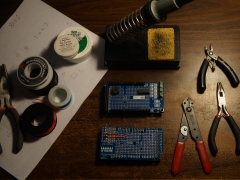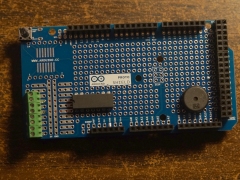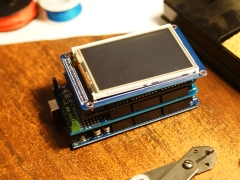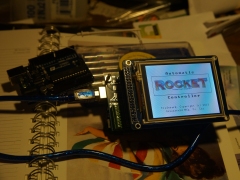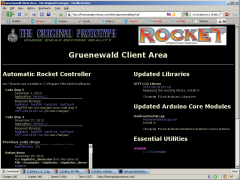 Gruenewald Mfg., Co. Inc.
1-800-229-WHIP
Rocket is a trademark of Gruenewald Mfg. Co., Inc.
As inventor of the Rocket Whipped Cream Dispenser and receipient of over 40 patents, Gruenewald Manufacturing Company, Inc. was established in 1952 by Frederick P. Gruenewald with the release of the original hand held whipped cream units. Over the years, those dispensers have evolved with increasingly innovative whipped cream technology.
Project
Automatic Rocket Controller
Whipped cream dispensing system automation component
Client
Gruenewald Mfg. Co., Inc.
Danvers, Mass.
Status
in development, Dec. 2013
Summary
Develop an Arduino-based controller to automate preparation of whipped cream in pressurized dispensers to cut costs, to enhance uniformity and accountability, and to improve the end user's experience
---
Please use the following form to request priority for this page. None of the fields are required (unless you wish to be notified when this page is updated), but we would like to know who you are, to help us have a better understanding of our community. We would therefore appreciate it if you fill this form in as completely as you are comfortable with. Any information you submit on this form will be held in the strictest confidence.